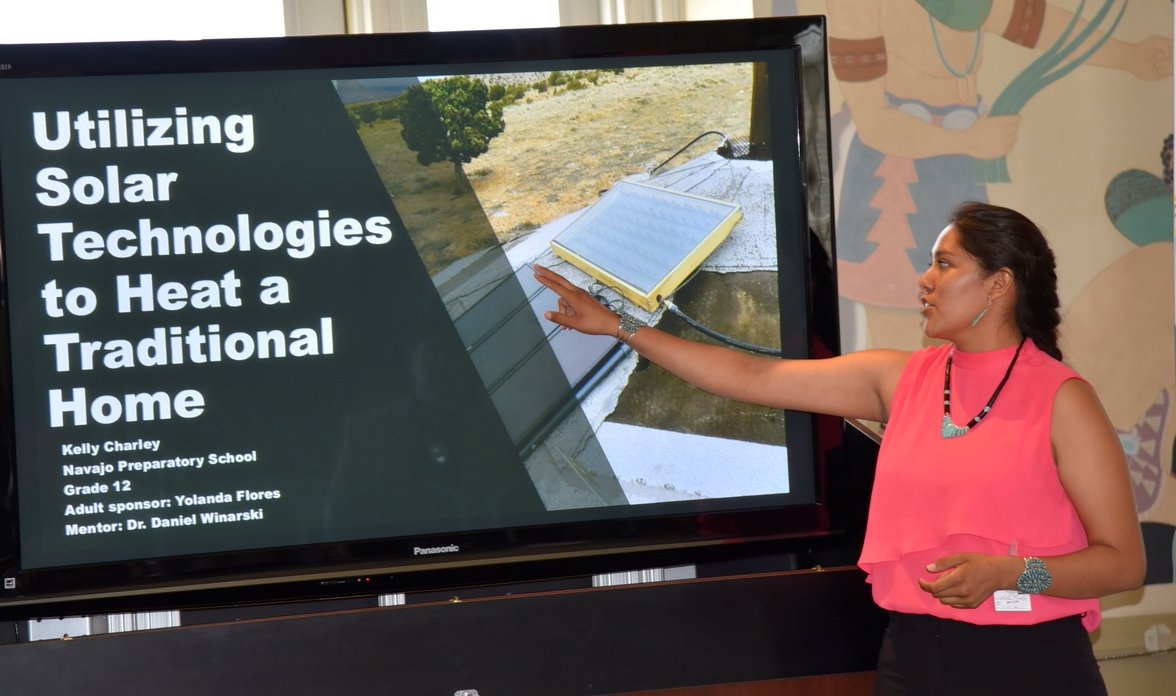 Mission
As the global community moves to expand renewables and achieve universal access to clean energy, indigenous people are in danger of being left behind. Despite comprising a large proportion of the rural poor with no access to energy, indigenous peoples are a critical demographic in terms of energy access suffer invisibility as a group.
In addition to this, indigenous peoples are disproportionately disadvantaged by large-scale energy projects. Their territories often host renewable energy projects but their human rights are repeatedly not respected and communities have suffered displacement, conflicts and destruction of livelihoods.
The Right Energy Partnership with Indigenous Peoples (REP) is an indigenous-led, multi-stakeholder partnership with the goal of increasing renewable energy systems that respect human rights and leveraging the leadership of indigenous communities to develop solutions.
The Partnership will work to:
Ensure that renewable energy projects are fully aligned with the respect and protection of human rights.
By 2030 provide least 50 million indigenous peoples access to renewable energy that is developed and managed in ways that are consistent with their self-determined needs and development aspirations.